EMBRACE
THE MOMENT
~ART COLLECTION~
RIGHT HERE. RIGHT NOW.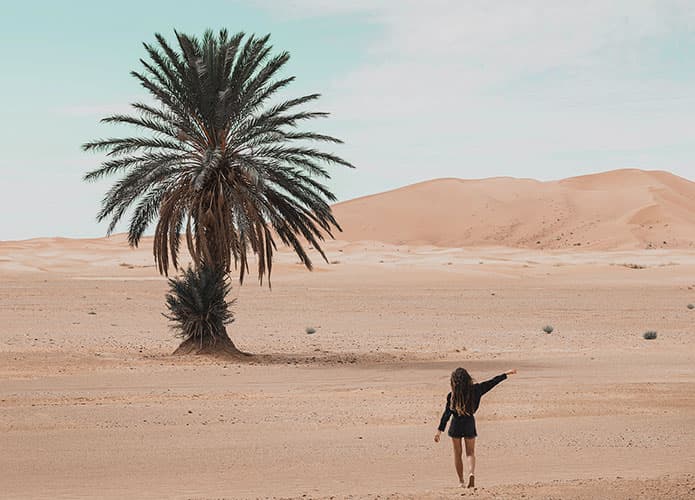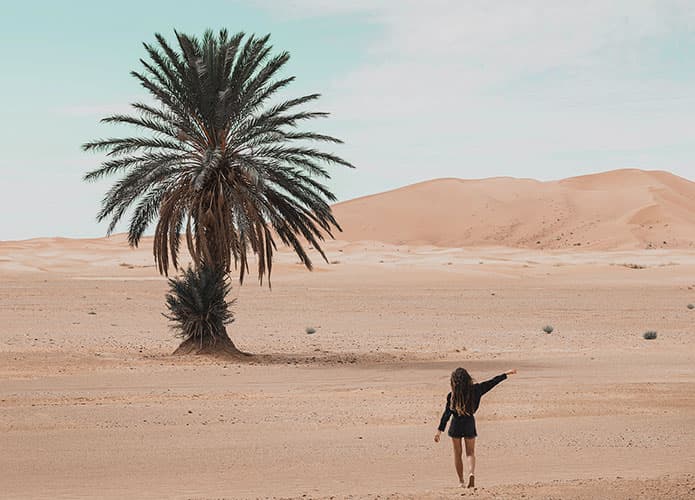 EMBRACE THE MOMENT
Open up to a new feeling. Experience a unique bond with nature, culture and people you meet. Discover new places, new colors, new smells and flavors ... Life is a journey, and a journey is creating memories - those like the sea breeze, coming and going and those that remain in your heart forever. Get inspired by the latest bimago collection and keep the memories of summer for longer.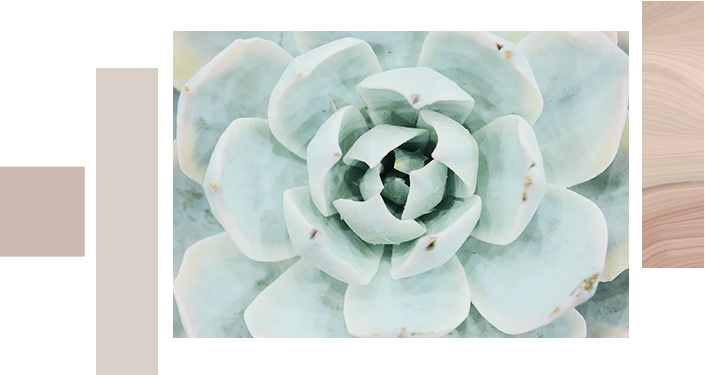 ❝
LIVE WITH NO EXCUSES
AND TRAVEL WITH NO REGRETS
Oscar Wilde EMBRACE THE MOMENT
NEW BIMAGO COLLECTION
Embrace The Moment is a collection of unique poster designs created by bimago artists. We were inspired by the fleeting beauty of sunbathed landscapes and the discreet charm of summer colors: fiery terracotta and soothing azure. The theme that binds all the pieces of the collection is the desire to preserve those fragile memories of summer. The wind that moves palm leaves, sunburned sand and pristine sea water - Embrace The Moment is the beauty of the moment captured in minimalist, expressive photography.
AZURE AND TERRACOTTA
THE PERFECT DUO
Pieces of the Embrace The Moment collection are arranged in a way the color palette is initially dominated by warm terracotta, and then by a mild azure. The whole is crowned with patterns in which both colors perfectly complement each other, and the elements of earth and water combine in an unusual duet. The intention of the bimago creators was to create a diverse but aesthetically coherent collection: all Embrace The Moment designs can be freely combined with each other, and the whole will always look perfect. One strong accent, an unusual triptych, or maybe a multi-element wall gallery - pick the composition that will work best on your wall.