 VIEW OF THE CITY: PARIS
~ART COLLECTION~ VIEW OF THE CITY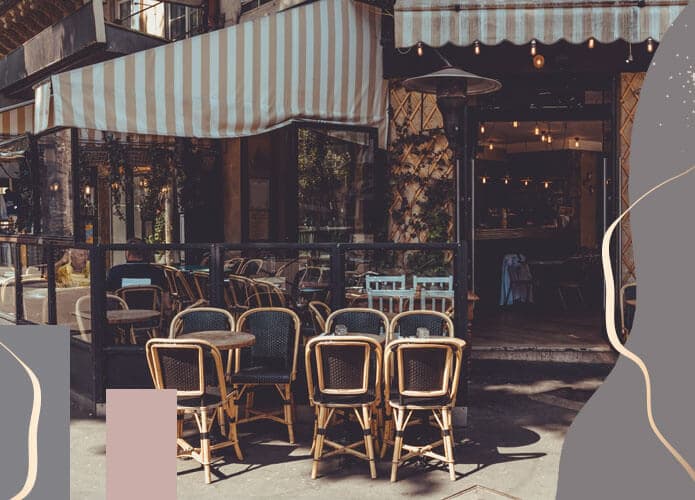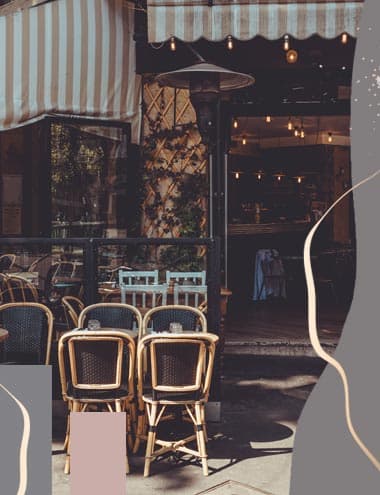 PARIS
Fall in love with the city shrouded in fog, bathed in rain and then by the rays of the sun ... Discover the majesty of the Eiffel Tower and the Champs Elysees - but also the discreet charm of romantic cafes hidden somewhere in narrow side streets. Be amazed by the charm of classic architecture, take a walk along the boulevards along the Seine, get lost in the maze of Montmartre paths, take a deep breath and ... feel alive!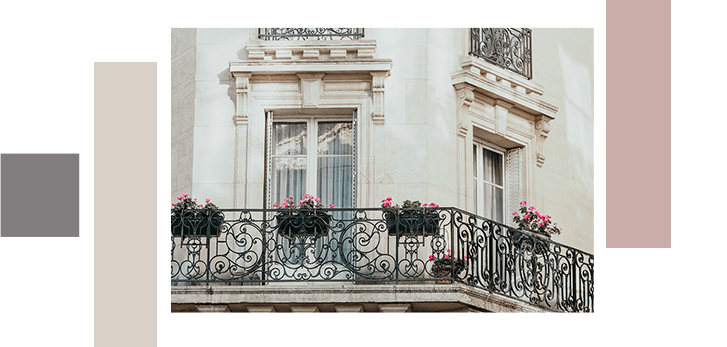 PARIS HAS MANY FACES
GET INSPIRED!
We are taking you on a unique journey to the city of lights, the city of love and ... the city of art. Paintings with the theme of Paris or decorations in the French style are still a very popular inspiration in interior design, and romantic photos from France or photographs of Paris alleys will be perfect for both modern arrangements, as well as those more classic and in a retro atmosphere.
FRENCH DECORATIONS
TIMELESS ELEGANCE
Of course, decorations in the French style are not only posters with Paris landmarks. But it is the City of Lights that has inspired artists, painters and photographers for centuries. Stunning photos in black & white and sepia enchant with their minimalism, and at the same time allow you to introduce timeless elegance and a hint of mystery into your interior .