Wallpaper Marble Constellation
from
$61.64
incl. Tax
+ shipping costs from $19.01
Non-Woven Wallpaper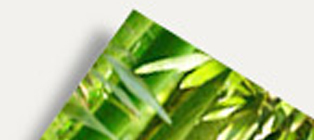 digital large-format printout on fleece with a weight of 110 g / m²,
50 cm wide wallpaper rolls, easy to install,
wall application with wallpaper glue - before the glue dries, minor corrections to the placing on the wall are possible,
Self-Adhesive Wallpaper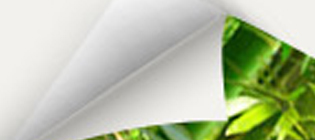 large-format digital printout on self-adhesive material (49 cm wide stripes),
easy application, no glue needed - just put the wallpaper on the wall as a large sticker,
apart from wall decoration, it also works great for decorating furniture,
Wallpaper "Marble Constellation"
On bimago gallery you will find many designer wallpaper motifs. We would like to present you Marble Constellation wallpaper, which you can find in Stone collection. It's original design will let you to modernize your room interiors. Modern pattern of Marble Constellation designer wallpaper in elegant colours makes it a unique wall decoration. Designer wallpaper on bimago gallery are available to buy in w rolls (0,5mx10m) Decorative pattern of Marble Constellation wallpaper will let you to distinguish one, particular wall from other walls in your room. This choice will help you to pick out chosen space and avoid monotony. Combining Marble Constellation designer wallpaper with more toned colours help you to achieve deep 3D effect. That's why it's worth to plan where to put your Marble Constellation designer wallpaper, because it can change the arrangement of our room completely.
In Stone designer wallpaper offer you can find products in various colours and patterns, which are connected with one, particular motif. Stylistics of this collection is inspired by newest trends in home decorating. Thanks that Marble Constellation designer wallpaper guarantees, that you will achieve effect in your flat, that you're dreaming of!