Wall Mural Painting 19875
from
$24.11
incl. Tax
+ shipping costs from $19.01
Regular Price
$48.22
incl. Tax
+ shipping costs from $19.01
Non-Woven Wall Mural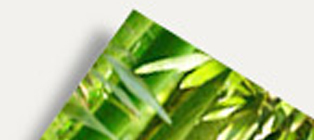 digital large-format printout on fleece with a weight of 110 g / m²,
50 cm wide wallpaper rolls, easy to install,
wall application with wallpaper glue - before the glue dries, minor corrections to the placing on the wall are possible,
Self-Adhesive Wall Mural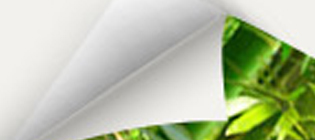 large-format digital printout on self-adhesive material (49 cm wide stripes),
easy application, no glue needed - just put the wallpaper on the wall as a large sticker,
apart from wall decoration, it also works great for decorating furniture,
"Sunrise over Manhattan" photo wall mural
Is Photo Wallpaper "Sunrise over Manhattan" a good idea to decorate your home? Yes – if you care about modern design and original and fashionable motif! Photo wall mural "Sunrise over Manhattan" and other patterns are created by team of designers, who inspire themselves with the newest World trends. Photo wall mural "Sunrise over Manhattan" (in blue filter color) from New York category uses decoration motifs like: architecture, city, New York, skyscrapers, USA, Manhattan, sunrise and wallpapers. Photo Wallpaper "Sunrise over Manhattan" from bimago is not only an amazing wall decoration created in original way, but also it's made from the best quality materials and it's produced by using professional production technology. Specialistic print in 360 dpi resolution guarantees the highest quality ofproduct "Sunrise over Manhattan" and thanks to material (interlining), which easy to put on wall and resistant to dirt, photo wallpaper's application is easy and won't bring much time.
What do you need to put photo wall mural "Sunrise over Manhattan" on your home's walls? The essential is to have wallpaper glue and basic tools (paint roller, paintbrush or brush and utility knife to cutting back photo wallpaper "Sunrise over Manhattan" e.g. by the ceiling or floor). You don't have time for additional shopping? Order accessory set from bimago as an addition to your photo wall mural (all necessary accessories you can find in "Select accessories" section).